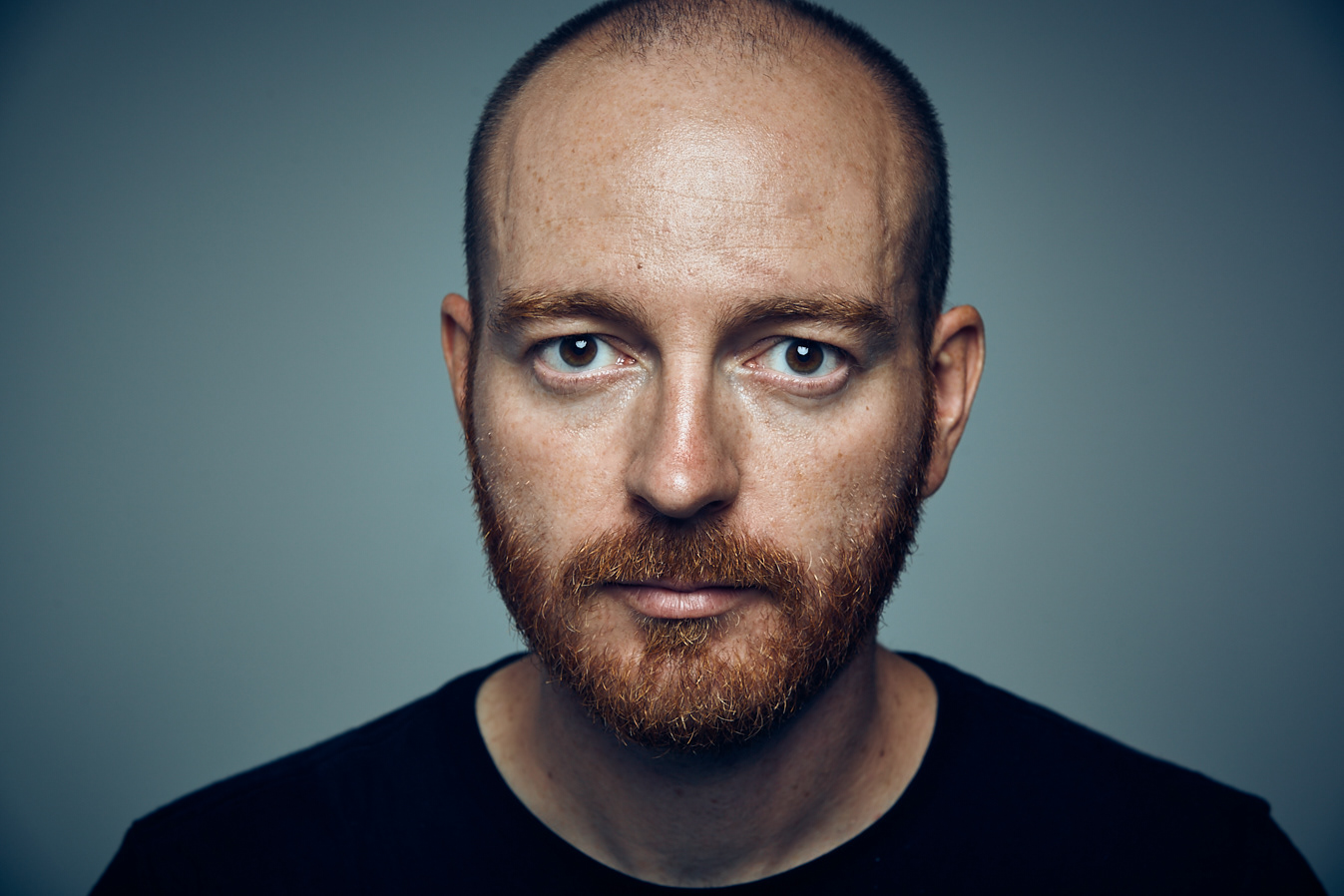 I'm a German-born portrait, commercial and product photographer based in Los Angeles, California.
After working 6 years as a Project Manager for an advertising agency - tasked with managing high profile clients like Porsche Design, Vodafone and Fujitsu - I wanted to transform into the creative side of the business. Starting out as a freshman at Santa Monica College, I developed my personal artistic vision and style. My focus is to capture clean and simple images which express the powerful image within the subject.
My work for clients like Porsche Design, Vodafone and Fujitsu was a training ground to develop my abilities to high quality image creation and sharpened my business skill set to satisfy client needs and deliver high quality work on time and in budget.
Commercial, product, and portrait photography, image retouching and cinematography. 
- Mattel
- Time Magazin
- F. Scott Schafer